Discover the beauty and originality of premium Czech glass
Jsme rodinná firma s dlouholetou tradicí ve sklářském oboru. Vše začalo výrobou tvrdokovových forem a v roce 2005 jsme dále rozšířili naše výrobní portfolio o výrobu skleněných polotovarů. Specializujeme se převážně na vývoj nových tvarů a designů skleněných perlí. Naší hlavní prioritou je vysoká kvalita provedení spolu s kompletním servisem zakázek. Našim zákazníkům poskytujeme široké zázemí a v mnohých případech i exkluzivitu na dané tvary.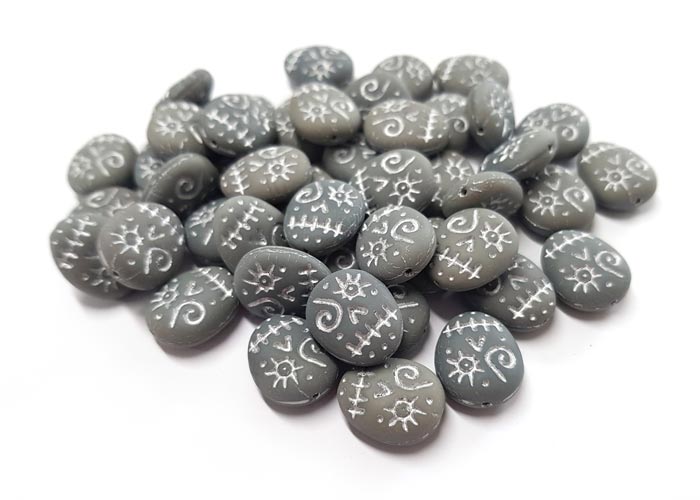 Vznikají klasickou technologií mačkání skla, jejich tvar a design je dán tvarem formy a dále se neupravuje. K dosažení hladkého efektu se šitlují a rumplují.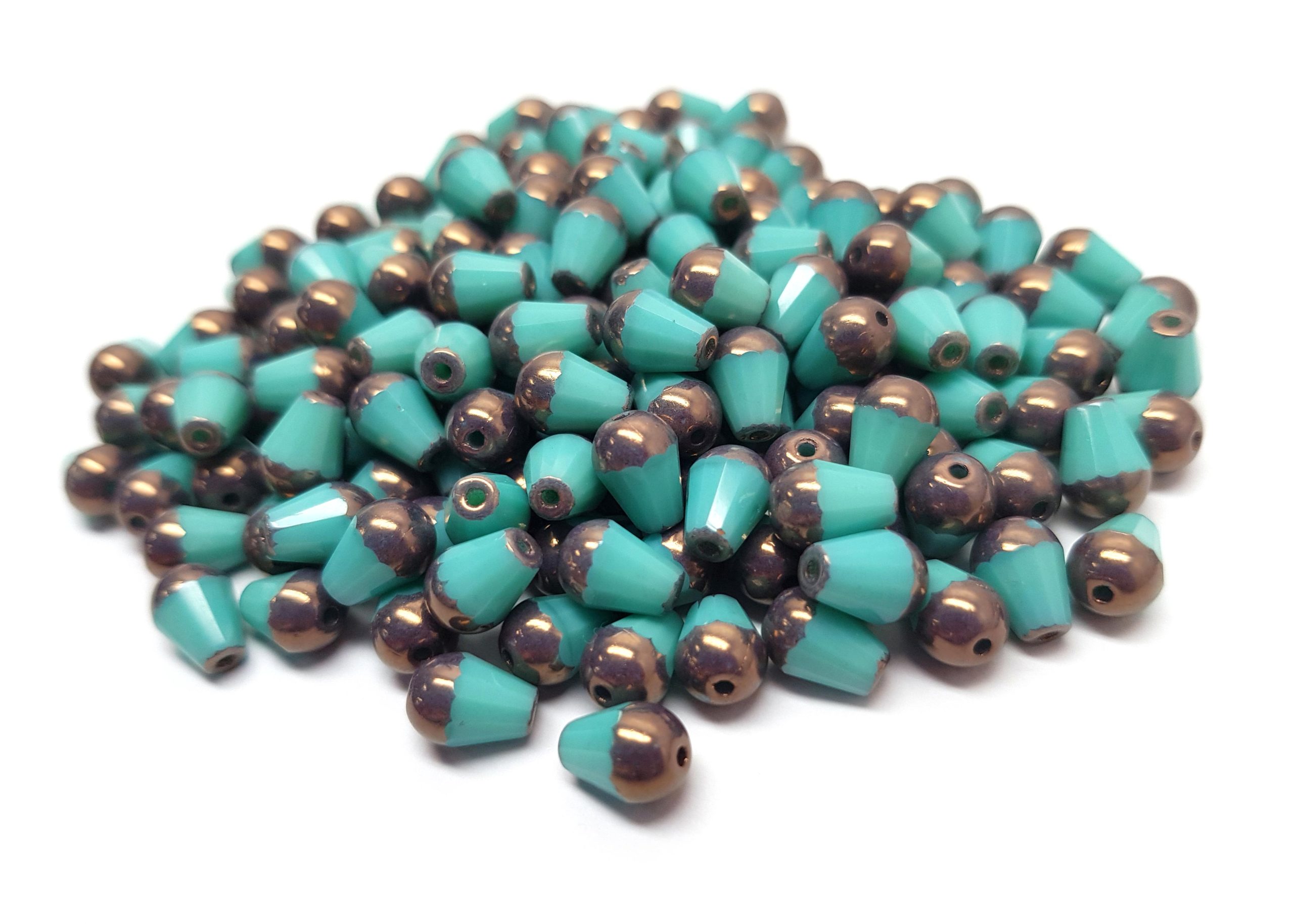 Základní tvar korálku dostaneme klasickým mačkáním skla. S tímto tvarem se dále pracuje. Následným broušením se na korálku vytváří plošky, které jsou zprvu matné a je nutné je pro výsledný efekt vyleštit.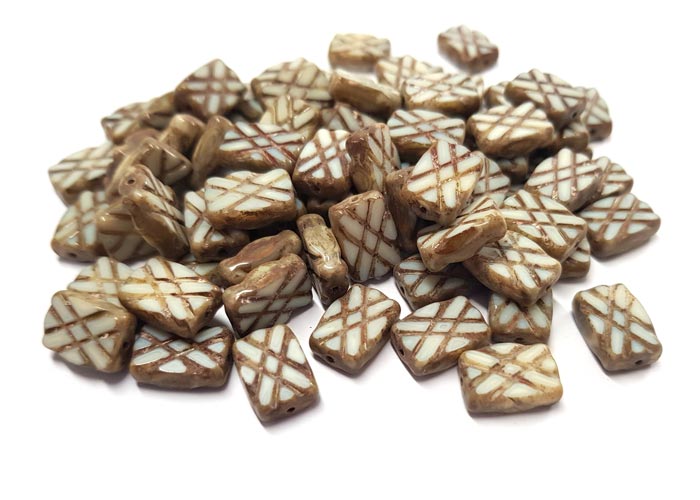 Po namačkání skla do základního tvaru korálku se plošky ještě dále brousí a poté leští, aby se dosáhlo kýženého efektu. Na korálku tak vynikne design, který chceme ploškováním zvýraznit nebo naopak potlačit.