Discover the beauty and originality of premium Czech glass
Our family business has a long established tradition in the glass industry. Our story began with the production of hardmetal forms and then in 2005 we extended our production portfolio to include glass beads. We mainly focus on developing new shapes and designs of traditional Czech glass beads. Our main priority is to deliver a product of the highest quality and a full service for all of your orders. Based on our wide technical background we are happy to transform your concept into a real product.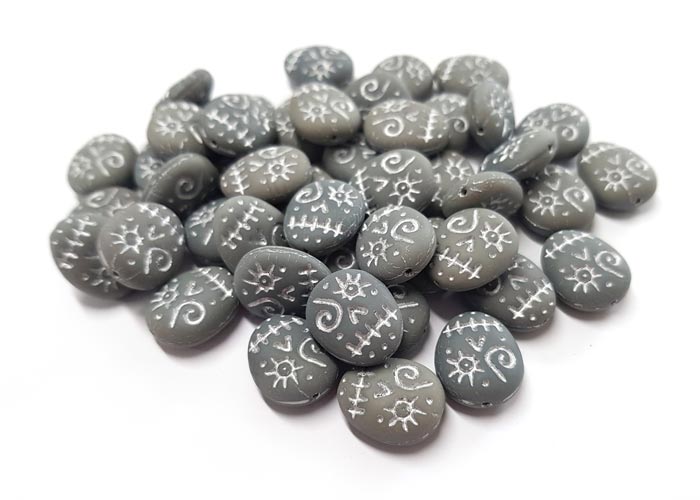 Pressed beads are made by the classic technology of pressing glass. Its shape and design is given by the shape of hardmetal mold. Than it comes under raw edging and tumbling process.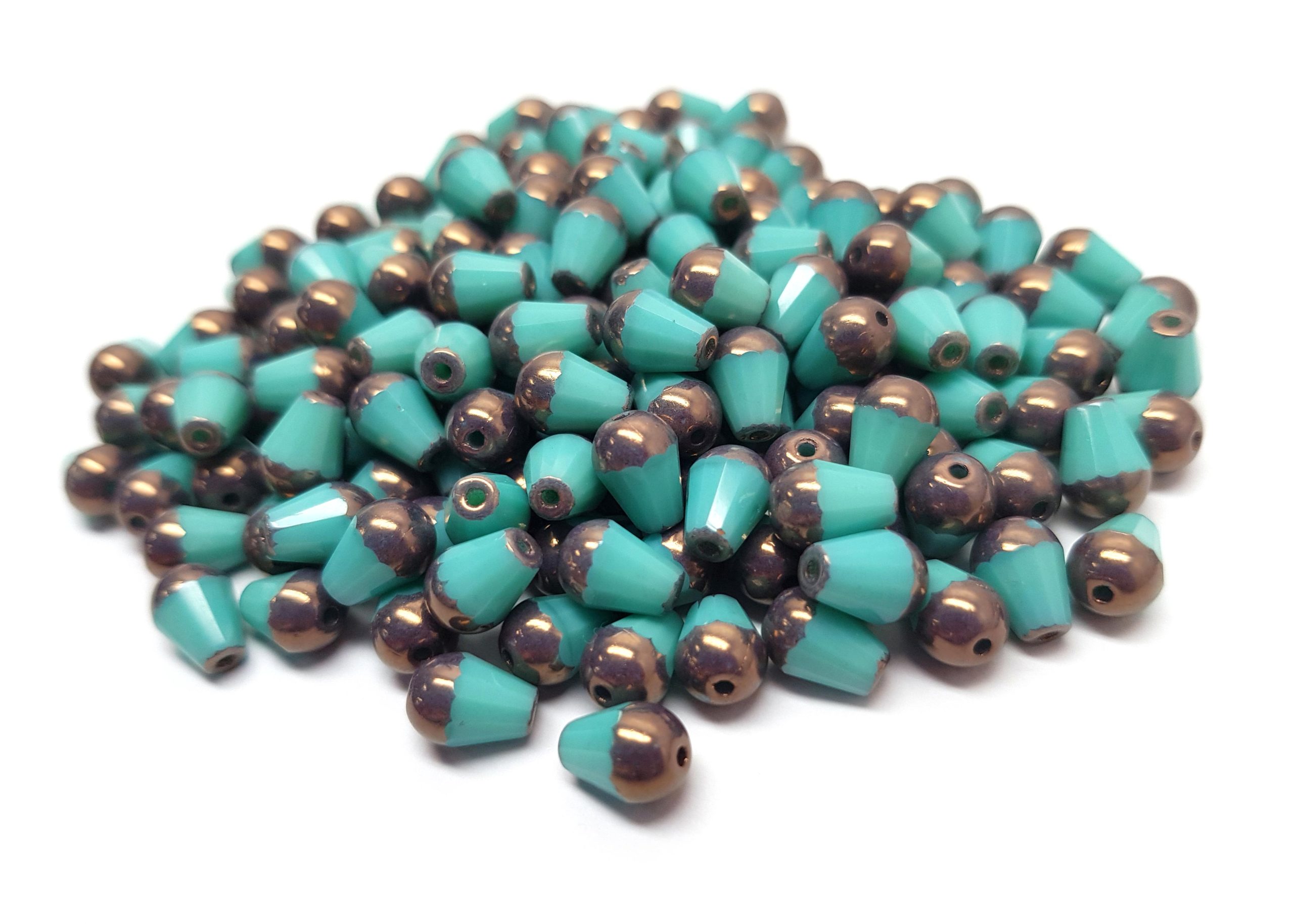 Basic shape of the bead we get from the classic pressing process. With this shape is necessary to work further. We cut the bead to get the small flats which are mat at the first moment. It is being polished by the high temperatures in the glass oven and that is what gives them the name "firepolished".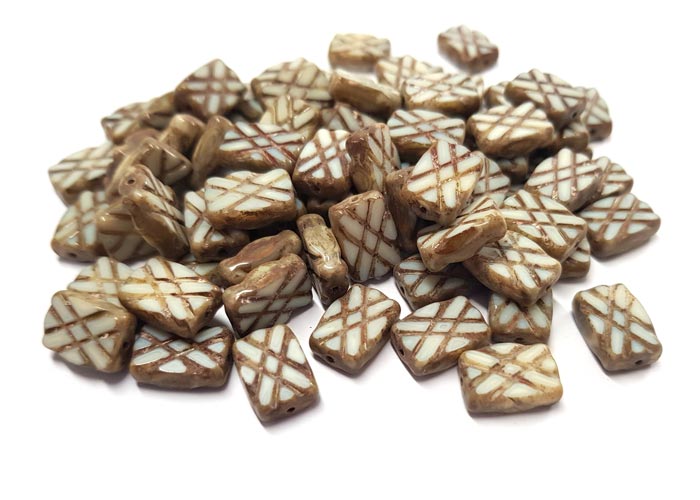 After pressing glass to the basic shape the flats are cut and than polished. It depends what we want to highlight and what we want to repress. The design appears on the flats or on the contrary in the depths of the bead.