We promised to prepare a beading pattern for the fringe earrings from our "Indian Summer" collection.
The pattern is now available under certain conditions at your favorite bead shop. For wholesale please ask us at info@rutkovsky.com.
The author of the pattern is Nela Kábelová – a bead designer and lecturer of the beading courses for advanced beaders.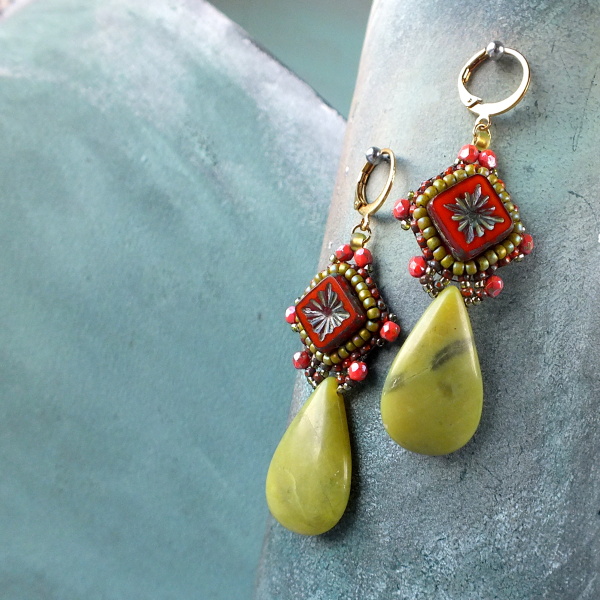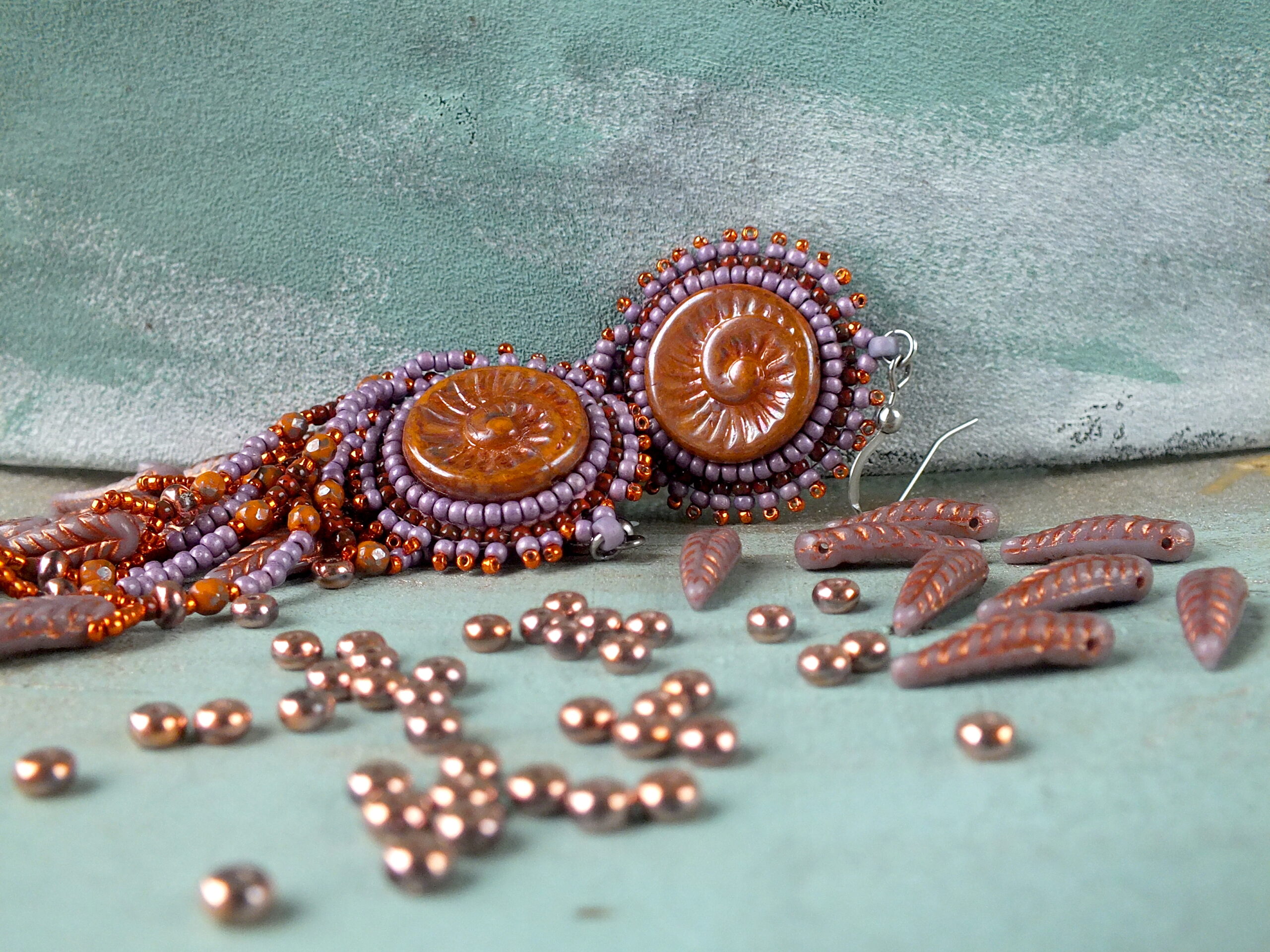 There is a short example of the beading pattern: