Let us introduce our brand new Vintage Rondelle Bead as well as a new beading pattern for brooch or pendant.
Author of this beading pattern is Nela Kábelová. You can read more about her on the following link: http://gianelle.beadforum.cz/
Beads are available from our retail distribution net or wholesale (only for registered partners and bead shops) in our e-shop.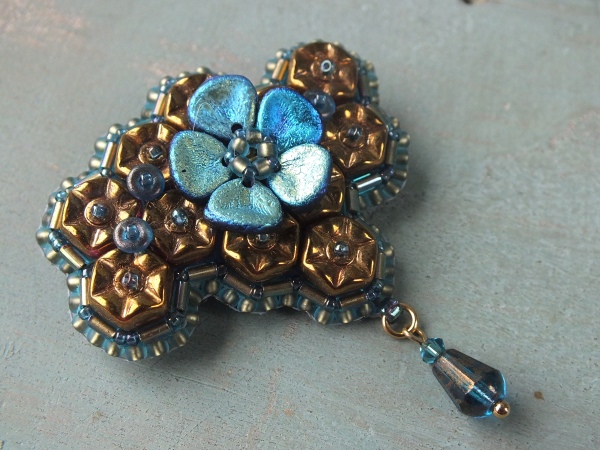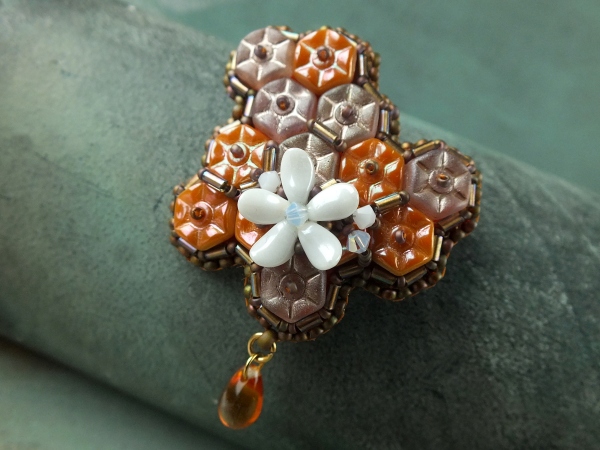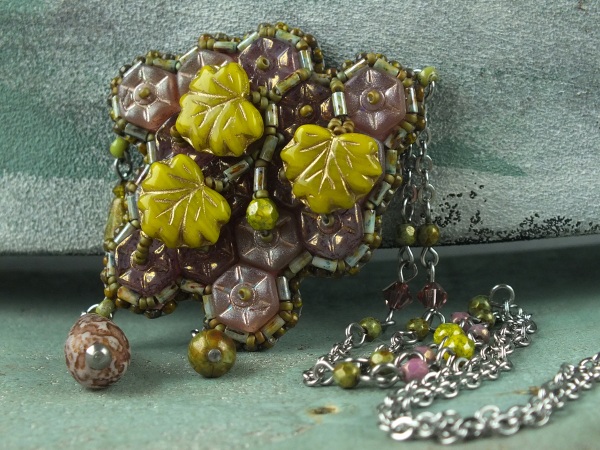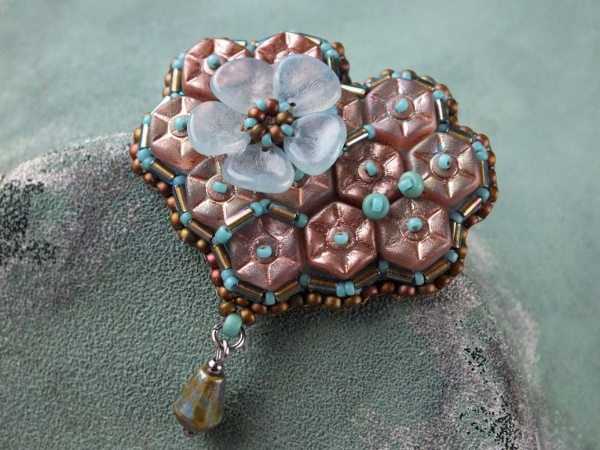 Complete beading pattern including 13 pages in total is available for you below.